Occupational Therapy Evaluations
W
e will perform an initial consultation which will include a comprehensive analysis of your child's abilities, such as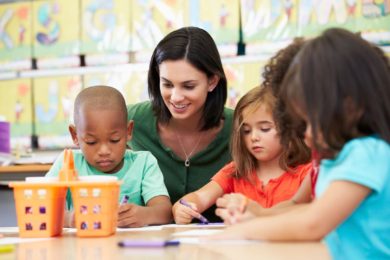 visual motor
, visual perceptual, fine motor,  self-care, and sensory motor skills. This will take place at your home and last about 30-60 minutes.  Following the consultation, we will provide a brief report discussing your child's strengths and weaknesses.
TLC Kids Therapy may recommend a formal evaluation along with standardized testing to get a more comprehensive insight into particular areas of weakness. A full written report will be provided after the evaluation. This report may include  suggestions for home exercises and activities.
If we determine that occupational therapy services are required, we will use various treatment options to target problems identified during the consultation and/or evaluation.