Sensory Integration
I
f your child has sensory processing difficulties and/or is receiving occupational therapy in a sensory gym,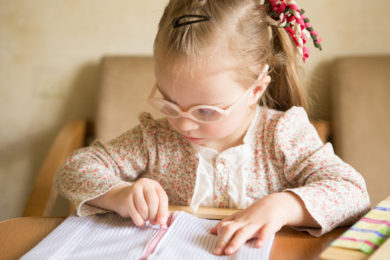 TLC Kids Therapy
will complement it by designing a personalized sensory diet for your child's use. A sensory diet provides your child with the necessary input that he/she seeks on a daily basis.
We can provide sensory integration treatment in your home on a limited scale. Movement based activities are often used to provide vestibular and proprioceptive input. Tactile activities are also frequently used providing sensory input through the skin.
A comprehensive sensory diet includes a variety of activities aimed at stimulating your child's sensory system. This diet can be easily performed at home and sometimes at school. It is mostly based on physical activities; however, appropriate foods can be incorporated as well. We will tailor the sensory diet routine to closely meet your child's needs.
We will offer a variety of home adaptation suggestions like:
Lighting
Specialty seating
Bedding
Toy selection
Deep touch